BESTMED: oBservational Evaluation of Second line Therapy MEdications in Diabetes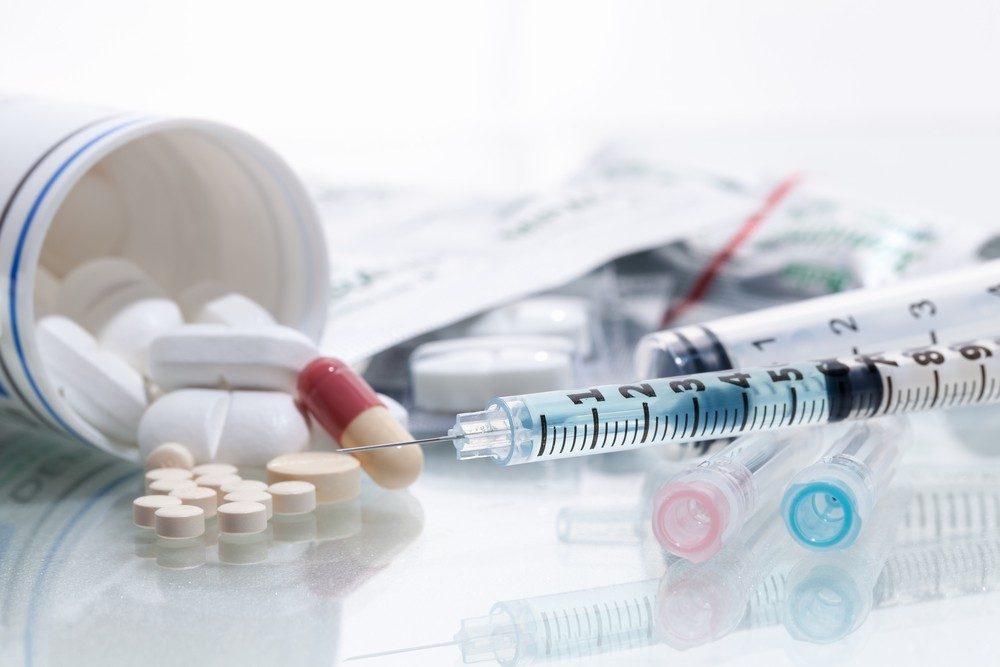 Type 2 diabetes is an increasingly common disease that affects more than 10% of adults in the U.S. There are multiple medications available to treat this condition. However, many of these medications have never been directly compared to each other. It is therefore unclear which medication is the best to use.
    The BESTMED study will use a large database of electronic patient data to compare diabetes medications to determine which ones offer the best balance of risks and benefits. This database will be drawn from several large healthcare institutions and health insurance companies that together draw upon a patient population of over 130 million in all major regions of the U.S. BESTMED will study adults aged 30 or older who have type 2 diabetes and are at moderate risk of heart attacks and strokes who are starting a second diabetes medication (after metformin). We will use a cutting edge statistical technique called "clinical trial emulation" to compare the following classes of diabetes medications: a) DPP4 inhibitors; b) GLP1 receptor agonists; c) basal insulin; d) SGLT2 inhibitors and e) sulfonylureas.
To determine which diabetes medications provide the greatest benefit to patients, we will compare how much they reduce the risks of heart attacks, heart failure, stroke, kidney disease, eye disease and liver disease. To allow patients with diabetes and their doctors make fully informed decisions about which diabetes medication to take, we will also compare the risks of possible side effects of these medications, such as low blood sugar.
To further ensure that the study findings include the information that would be helpful to patients and other stakeholders, BESTMED study includes a Stakeholder Advisory Board that is comprised of patients / family members, patient advocacy groups, clinicians, researchers, medical societies and health insurance companies. Stakeholder Advisory Board will regularly review BESTMED study progress and results and will provide feedback to the BESTMED investigators to ensure relevance of the study to the individuals affected by diabetes.
BESTMED study started in July 2021. Study findings are expected in 2024-2025.